Corporate Dining
Chef-crafted meals for

corporate dining.
Ask any growing business, and you'll hear variations of the same answer. The recipe for success starts with company culture. You want your employees to love what they do and where they do it. One of the most proven ways to do this? Give them access to healthy, fresh, great-tasting food. Thankfully, GKM can help you deliver that!
We customize

your food service program to you

GKM knows that food served in the workplace does more than offer nutrition. It increases employee productivity, improves focus, inspires creativity, and ignites the mind, body, and soul to reach for greatness. Added bonus… it's a valuable on-site amenity that also helps you keep great employees by boosting employee retention!

Now, you might be thinking, we have shared office space. Will this work for us, too? Absolutely. GKM works with both single-tenant and multi-tenant business corporations! Our process and corporate dining program are completely scalable to fit the size and culture of your workspace.
Fresh, from-scratch menus

make the difference

Every dish that comes out of GKM kitchens is made from fresh, high-quality ingredients that are locally sourced as often as possible. That's our recipe for success. But we don't stop there. We continually spice it up by polling your employees. We ask them what they like and want more of. We also regularly review and refresh our food and drink options so employees can look forward to their favorites, but also find new dishes and flavors that they'll love. 
Satisfaction

is always guaranteed

To give you a better picture of how the GKM corporate dining program works, take a look at our full client satisfaction plan. This is how we create the best corporate dining experience for you and your employees – and how it just keeps getting better over time.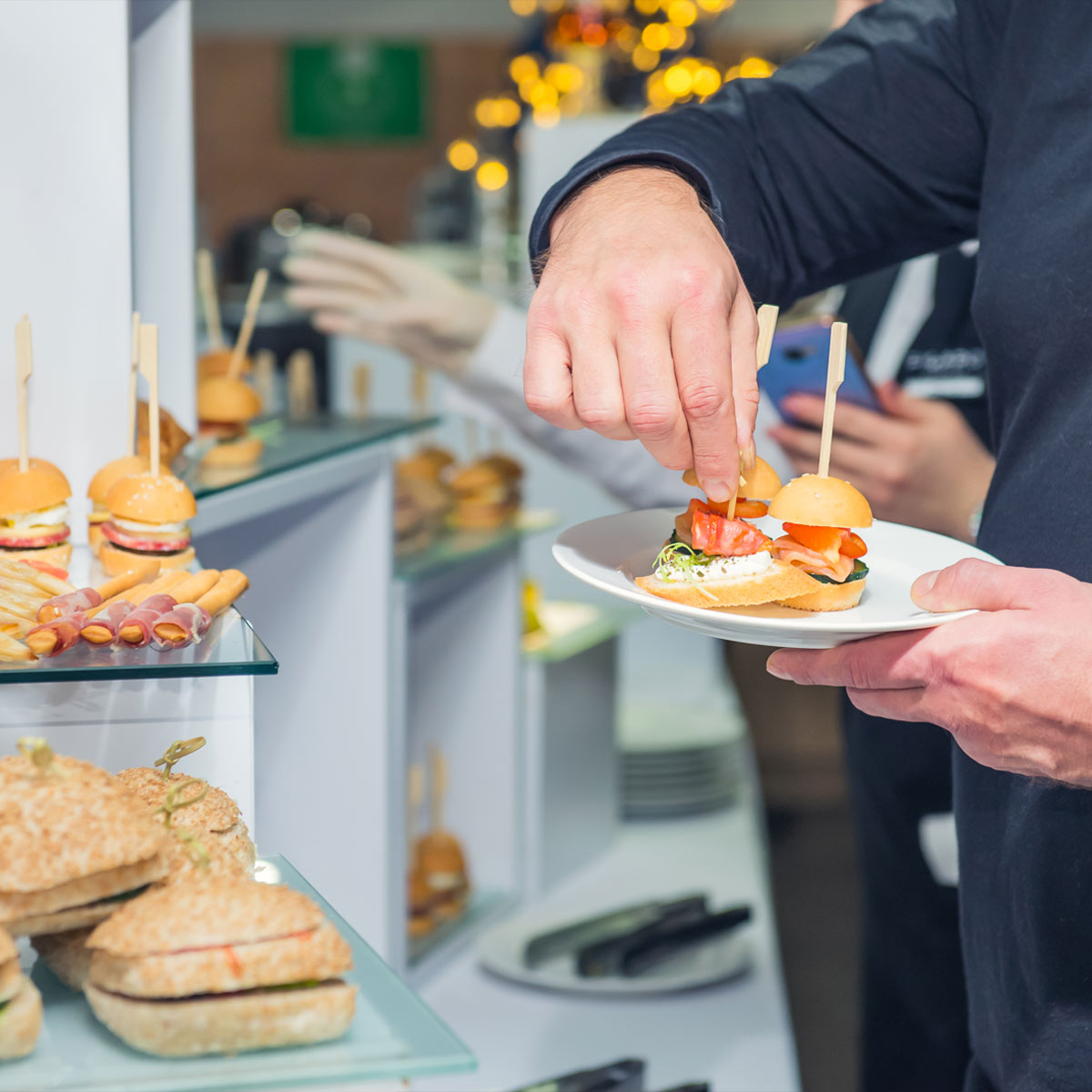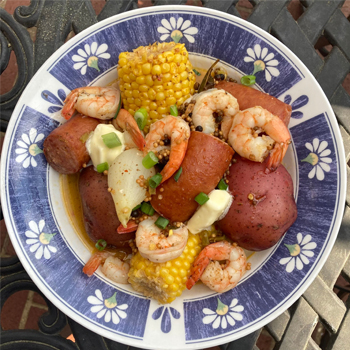 See what our customers are saying
"GKM is a capable, dependable vendor. They continuously try to expand offerings to better serve employees and guests."
– Frank C. – Director of Capital Asset Management
Ready to serve up food your diners will love to eat?
Let's get started!