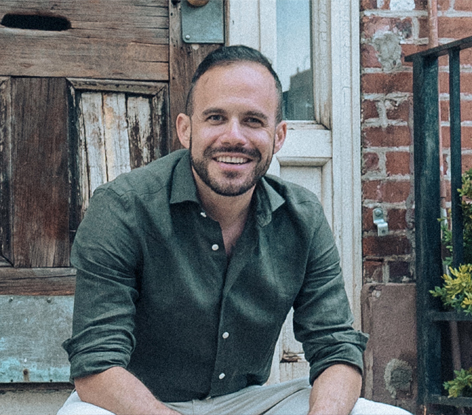 Justin Rolnick
CEO + Visionary
As CEO + Visionary of GKM, Justin sets the long-term goals of the company. But he also takes everyone's individual goals into consideration… no matter how crazy they are. (No, really. He means that. We would be set to be on Oprah by 2025 if someone were to pitch that goal to him.) Justin's ability to paint the bigger picture is impressive – almost as impressive as the fact that he is an avid salsa dancer! So what does that mean for you? He's ready for any big ideas (even the crazy ones) you have to throw at him when it comes to building your dream foodservice program.
Ready to dream big? Simply reach out to Justin and start making your list.
Email: [email protected]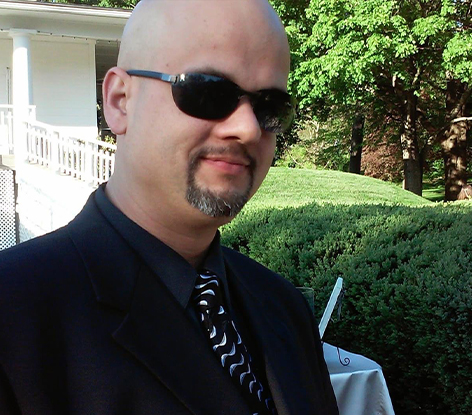 James Brown
Regional Manager
Twenty years is a long time to stick with something. But when you love what you do, the saying "time flies when you're having fun" really does ring true. That's how it has been for James when it comes to his work in the event and foodservice industry. Lucky for us, he's putting everything he's learned over the years to work for us and is helping make our client foodservice programs even more successful! 
When this Chef/Driveway Mechanic/Red Sox fanatic isn't putting his powers for good to use for us, James is usually spending time with his wife and two boys, hanging out as a family. Ask James how he would describe his perfect Sunday and he would tell you about how he loves to sit outdoors and enjoy his coffee (or maybe indulging in his favorite true crime podcast or binging some reruns of The Sopranos.) 
Send James an email for any food service questions you have!
Email: [email protected]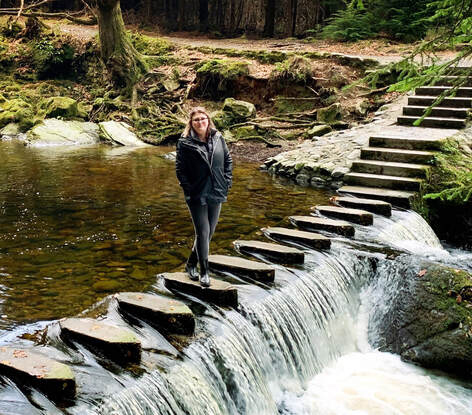 Suzy Redfern
Human Resources Manager
Always armed with a hot cup of coffee and a smile, Suzy continually helps GKM (and our client food programs!) grow, scale, and run as efficiently as possible. She not only helps our teams place the right people in the right jobs, but her lifelong zest for learning also shines through in our day-to-day operations. From quality control and compliance to helping refine our training programs and practices, this Washington native loves seeing how all the pieces come together to create the perfect recipe for success.
When Suzy isn't crushing goals as our Human Resource Manager, you'll often find her on hiking trails around New Hampshire or perfecting her newfound love for painting with her whippet-mix rescue dog Dexter warming her feet. She also finds Robert Jordan's The Wheel of Time to be 100% binge-worthy, can't say no to any type of Thai food, and would set the weather to be autumn all year long if she had her choice.
Drop Suzy a message if you have any questions about HR.
Email: [email protected]
Want to join the GKM team?
Check out our current job listings!